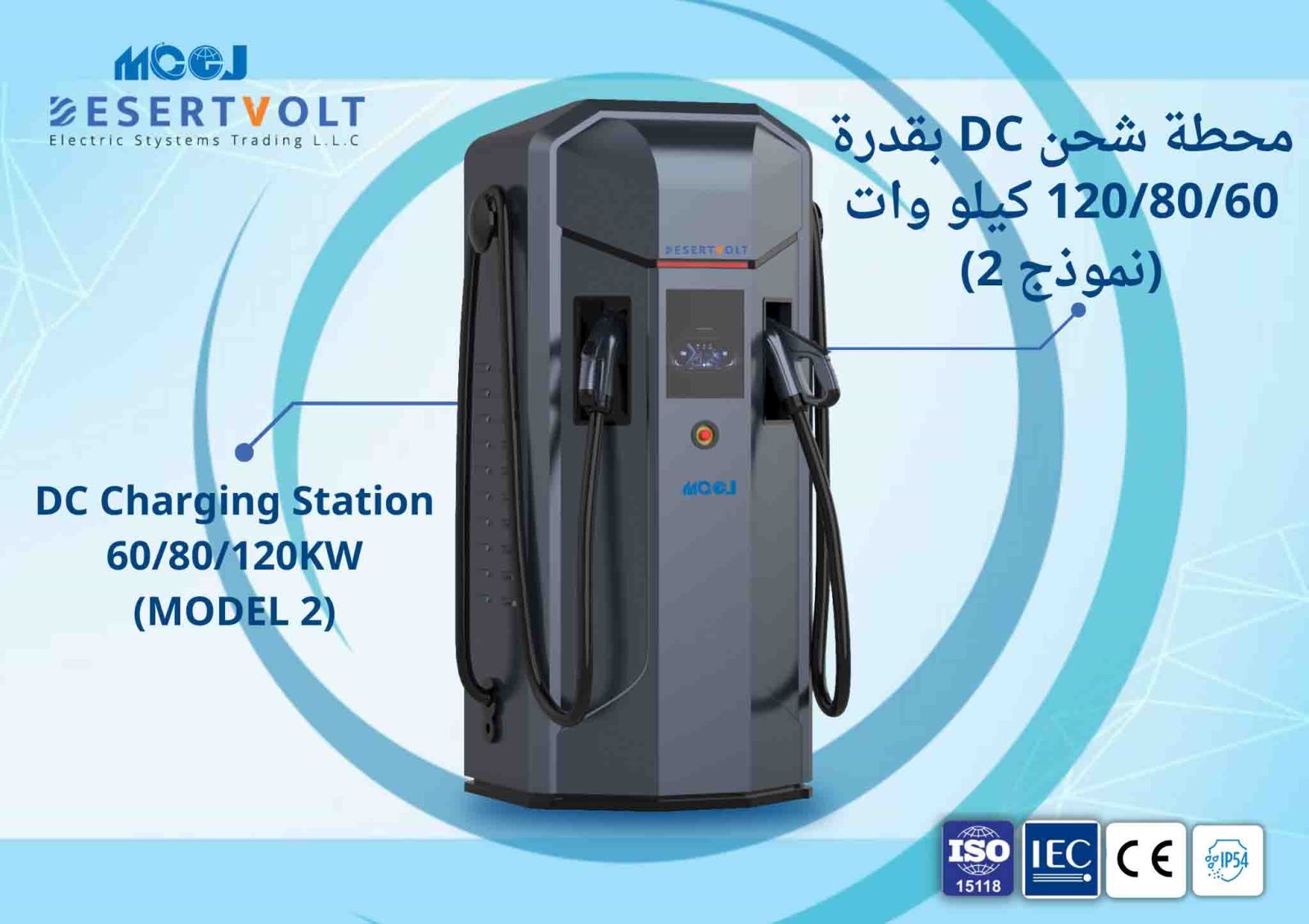 DC Charging Station 60/80/120KW (MODEL 2)
DC Charging Station: Integrated DC charging station is applicable to urban public charging stations (bus, taxi, official business car, sanitation vehicle, logistics vehicle, etc.), various parking lots in urban residential areas, shopping malls and squares, power business places, etc; charging station of intercity expressway and other occasions requiring DC fast charging.
Technical Specification:
Dimension (mm) :1620*600*500(mm)
Human-machine interaction: 7inch DIsplay Touch Screen
Ac Power Supply : 380Vac±20%;50Hz±10%
Screen Size: 7-inch touch screen(Customizable size)
Output Voltage : 200~750V
Output Current: 80A~250A
Output Power: 60kw/ 80KW/120kw
Working environment : Altitude: 2000m;
Temperature:-20℃~+50℃;
Charging method: VIN code, password, POS, code scanning
Networking method: Ethernet, 4G, Wifi, applet
Operating mode: No charging offline, charging offline, online charging
Charging Cable length: Standard 5m (optional)
Protection grade: IP54
Installation method: Floor Mountain Installation.